Ethically
Sourced

Affordable
Crystals

Packed
with Love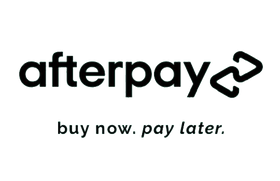 Flexible
Payments
Step into a world of peaceful, calming relaxation with these beautiful Suncatchers!
Perfect for any home or space that needs some extra light and love, these sun catchers will bring an abundance of positive energy wherever you place them. The intricate details of each one provide a reminder to take joy in the little things. Whether it's dangled in front of your window, hung in the garden to catch the sunlight or simply placed around the house, everyone will be sure to enjoy their beauty.
Let gentleness and calm overtake you with every glance. Come experience these stunning suncatchers today and let all your stresses melt away!