Ethically
Sourced

Affordable
Crystals

Packed
with Love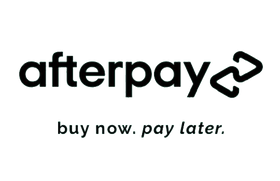 Flexible
Payments
LOVE | HEALING | INNER PEACE 
Discover the beauty and power of Pink Tourmaline - the stone of love and wellness. This crystal, developed by nature, emanates unique properties which enhance emotional and physical well-being. With a connection to the heart chakra, pink tourmaline inspires a heartfelt compassion for oneself and others that leads to inner peace and authentic joy. Its aphrodisiac and love-attracting powers have been recognised since ancient times.

Fashionable and versatile, pink tourmaline can be worn as a gorgeous accessory to evoke its properties throughout the day. Made from natural granites and volcanic activities, these crystals can also transform temperature changes into electric charges. The more ruby-like its hue, the higher its value.

Let the exquisite powers and beauty of pink tourmaline brighten your life and way of living.