MANIFESTATION Crystal Set

Ethically
Sourced

Affordable
Crystals

Packed
with Love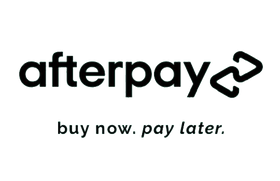 Flexible
Payments
Whether it's attracting your soulmate, receiving more money, or improving your health, there's a crystal to help you manifest that!

Here's our top five crystals to help you manifest your dream life. 
Tigers Eye, Labradorite, Citrine, Clear Quartz, Moss Agate
Each set comes with a Crystal Card and Canvas Pouch. 
Please note - due to the formation of crystals, there may be slight natural variations in the tumbled stones. We do our best to hand pick each crystal and ensure they are the same size. 
How do I manifest with crystals? 

Some common ways to use crystals for manifesting include:
intention-setting
wearing them
placing them in your home or surroundings
meditating with them
using them in rituals and crystal grids