Ethically
Sourced

Affordable
Crystals

Packed
with Love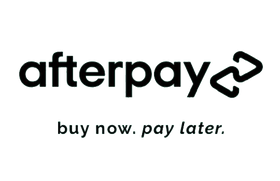 Flexible
Payments
The New Moon brings with it new intentions, new desires and new ideas. This mist will help you set your intentions, create a plan and move forward. Surround yourself in the beautiful floral Mist while meditating, bathing, sleeping or relaxing and set your goals
 Ingredients: Triple Distilled Water, Witch hazel, Frankincense, Juniper Berry, Lavender & Chamomile Essential Oil, Selenite Crystal
 Upcoming New Moon Dates (Australia):
December 4th 2021
January 3rd 2022
February 1st 2022
March 3rd 2022
April 1st 2022
May 1st 2022
May 30th 2022
June 29 2022
The Moon affects us all, whether we realize it or not. This mist is perfect for Full Moon Meditations and Manifesting. Cleansing your space and realigning your soul. Surround yourself in the mist while imagining your Higher Self. This is the connector between you and your Spirit Guides. Ask for guidance and wait...
Ingredients: Triple Distilled Water, Witch Hazel, White Sage, Wild Orange, Tea Tree & Eucalyptus Essential Oil, Clear Quartz Crystal Chips
January 28, 2021: Wolf Moon.
February 27, 2021: Snow Moon.
March 28, 2021: Worm Moon.
April 26, 2021: Pink Moon.
May 26, 2021: Flower Moon.
June 24, 2021: Strawberry Moon.
July 23, 2021: Buck Moon.
August 22, 2021: Sturgeon Moon.