LOVE & ROMANCE Crystal Set

Ethically
Sourced

Affordable
Crystals

Packed
with Love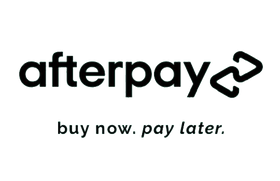 Flexible
Payments
Whether you are looking for a new relationship or hoping to strengthen an existing one, open your heart chakra with these stunning green and pink crystals. 

Five crystals: Rhodonite, Garnet, Rose Quartz, Clear Quartz, Green Aventurine 

Each set comes with a Crystal Card and Canvas Pouch. 
Please note - due to the formation of crystals, there may be slight  natural variations in the tumbled stones. We do our best to hand pick each crystal and ensure they are the same size. 
Keep them in your bag, keep them in your bedroom, as jewelry or under your pillow.