Green Moss Agate Tumbled Stone

Ethically
Sourced

Affordable
Crystals

Packed
with Love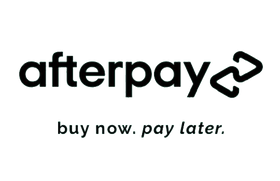 Flexible
Payments
TRANQUILITY | WEALTH | SELF-ESTEEM
Moss Agate is a stone with deep meaning and purpose. Sometimes called the stone for new beginnings, it refreshes the soul and inspires new ideals after periods of stagnation.  Moss Agate reduces sensitivity to weather and environmental pollutants.  It attracts abundance in wealth and improves self-esteem, allowing you the ability to get along with others. Moss Agate promotes self-expression and communication.  Balances the emotions, releasing fear and stress.
CHAKRAS:  Heart Chakra
ZODIAC: VIRGO 
These high quality palmstones will be Intuitively chosen for you.