Ethically
Sourced

Affordable
Crystals

Packed
with Love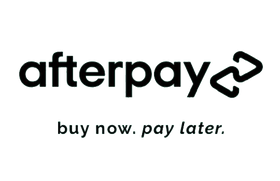 Flexible
Payments
Carry your crystals with you everywhere✨
This sleek mesh holder keeps your precious gems secure and accessible, allowing you to embrace their energy wherever you wander. Change your crystals every day depending on your mood. 


Amethyst: Power, Protection, Willpower
Tiger Eye: success, Courage, Protection
Rose Quartz: Kindness, Love, Harmony
Carnelian: Confidence, Vitality, success 
Green Aventurine: Goodluck, Abundance, Joy
Lapis Lazuli:  Power, knowledge, Protection 
Black Obsidian: Protection, Grounding, Cleansing
✨Our tip: Wear this piece on its own or together with other necklaces if you like to layer them.
✨Made to order especially for you
✨Nickel-free and Hypoallergenic
✨Material: Titanium Steel/Titanium Steel with 18k Gold Plated
✨ Length: 60cm + 5 cm extender