Clear Quartz Tumbled Stone

Ethically
Sourced

Affordable
Crystals

Packed
with Love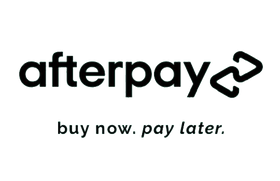 Flexible
Payments
HEALING | CLEARING | CREATIVITY             
Known as the master healer and recognised as the most powerful and versatile healing stone. Clear Quartz is said to increase intuition and psychic abilities, and to amplify, focus and transform energy. Clear quartz strengthens your aura, helping you feel better, more happy and re-energised.

CHAKRAS: Crown | Third Eye
ZODIAC: ALL

These high quality tumbled stones will be Intuitively chosen for you. 
Large size