Affirmation Cards - Crystal Inspired

Ethically
Sourced

Affordable
Crystals

Packed
with Love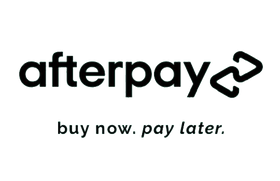 Flexible
Payments
A beautiful set of thirty powerful affirmation cards.
Each card has a unique message for you to contemplate and work with. 

Pick one intuitively and work in unison with the energy of your crystals. 

These daily reminders light up your soul and create positive changes to your thoughts, beliefs and behaviours. 

Hand designed in Australia, with elegant rose gold edges, these cards look fabulous on your desk, bedside table or coffee table.