Ethically
Sourced

Affordable
Crystals

Packed
with Love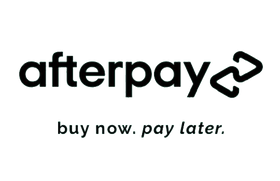 Flexible
Payments
A star sign ceramic coaster, perfect for decor or for your morning coffee/tea.
Each individual coaster is mixed, poured and sanded by hand.
The constellation signs with their dates;
Aries (March 21 – April 19)
Taurus (April 20 – May 20)
Gemini (May 21 – June 20)
Cancer (June 21 – July 22)
Leo (July 23 – August 22)
Virgo (August 23 – September 22)
Libra (September 23 – October 22)
Scorpio (October 23 – November 21)
Sagittarius (November 22 – December 21)
Capricorn (December 22 – January 19)
Aquarius (January 20 – February 18)
Pisces (February 19 – March 20)
* Due to the natural products and them being handmade you may find small air bubbles and a slight colour difference due to the materials being used.
We ask that you avoid harsh cleaning products and scrubbing as this may alter the surface of the product.
Care for your coaster by:
Wiping any spills immediately using a soft cloth.

Not using aggressive scrubbing pads or abrasive cleansers.

N

ot using it with food.
Not exposing it to high heat or direct sunlight.
Not washing it in the dishwasher.
Avoid dropping as it will most likely break.