Ethically
Sourced

Affordable
Crystals

Packed
with Love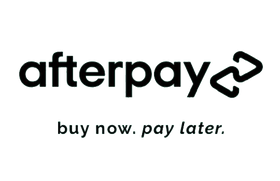 Flexible
Payments
We've picked five crystals to support you during periods of grief, sadness and loss. 
Five crystals: Pink Opal, Smokey Quartz, Lepidolite, Clear Quartz, Amethyst
Each set comes with a Crystal Card and Canvas Pouch. 
Please note - due to the formation of crystals, there may be slight  natural variations in the tumbled stones. We do our best to hand pick each crystal and ensure they are the same size. 
How do I use them?

1. Hold a palmstone or tumbles stone in your hand whenever you feel the waves of emotion and let the crystal bring you back down from the ledge.

2. Hold the crystals against your skin. This will also send healing vibrations directly to the heart or whatever chakra is calling for support.

3. Place one of these crystals beneath your pillow to induce proper rest and relief from sleepless nights and negative feelings.

4. Meditate with the crystal or place on whichever chakra needs healing to help you through. For example, those who feel the sharp pain of heartbreak can place a crystal on their heart chakra space.