Ethically
Sourced

Affordable
Crystals

Packed
with Love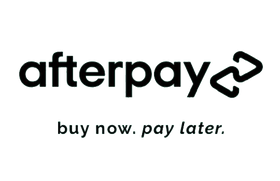 Flexible
Payments
Are you ready to find joy and transformation in the beautiful, energising world of Black Tourmaline? Our adjustable Black Tourmaline Ring is the perfect way for crystal enthusiasts to express their connection with this powerful stone. Crafted with love in Brazil and available in plated gold or silver, this ring gives more than just beauty—it carries healing properties that spiritualists have adored for centuries.

Black Tourmaline draws out negativity and heavy energy, protecting you from psychic attack for a lighter, brighter life. This beautiful mineral allows you to stay connected while living fearlessly among myriad energies. Its strength amplifies the power of our energy centers as we stay grounded in positive Earth forces.
Wear your Black Tourmaline Ring while walking your daily path for a tangible reminder of emotional protection—and a gentle hug from the crystals around us!