Tibetan Brass Singing Bowl
$31.00
Regular price
$44.00

Ethically
Sourced

Affordable
Crystals

Packed
with Love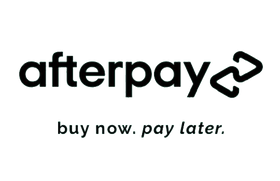 Flexible
Payments
HANDCRAFTED, HIGH QUALITY BRASS SINGING BOWL & MALLET.
ENHANCES MEDITATION, YOGA, HEALING AND MINDSET:
Tibetan singing bowls are used worldwide for yoga, meditation and spiritual healing by energy healers, spirituality practitioners, teachers of all kinds and those just looking to experience a beautiful daily resonance. The sound and vibrations promote a relaxed state perfect for deep meditation, creative thinking and intuitive messages.
CLEANSE YOUR SPACE
The vibrations created with singing bowls are excellent for space clearing. The sounds can cut through any stagnant energy and dissipate it. To clear your space simply play the bowl in the center your space or walk around the perimeter. The sounds are not only effective at space clearing but also for healing.
PLAY MESMERIZING SOUNDS FOR HOLISTIC HEALING
You can easily play peaceful and mesmerizing tones on this unique Tibetan singing bowl to create a type of energy medicine that reduces stress and promotes spiritual, mental and physical healing.
PERFECT SIZE TO BRING ANYWHERE
Compact and can easily travel with you everywhere. Bring to yoga classes, the office or retreats. It is small enough to fit in the palm of your hand, yet sings with pure, layered tones.