Ethically
Sourced

Affordable
Crystals

Packed
with Love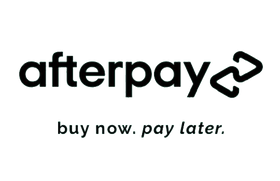 Flexible
Payments
Are you looking for the perfect piece of jewelry to express your unique style and provide you with healing benefits? Introducing the Rose Quartz Ring! Made from the enchanting crystal that carries the powerful healing properties of self-love, compassion, and connection with others. This timeless jewelry is perfect for everyday wear.

These adjustable rings are crafted by expert Brazilian artisans, and available in plated silver and gold options. Highlight your personality with rose quartz' loving energy that helps open and nurture the heart on every level—enhancing feelings of love, acceptance, peacefulness. Show off your special style with an accessory unlike any other.

Show yourself some tender self-care and love while elevating any ensemble. Get ready to fall in love with a one-of-a-kind showstopper! The Rose Quartz Ring is a beautiful way to carry the energy of rose quartz everywhere you go. Pick up your very own today!