Ethically
Sourced

Affordable
Crystals

Packed
with Love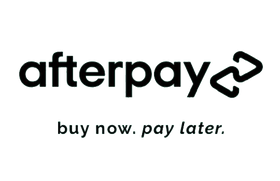 Flexible
Payments
AWAKENING | GROWTH | CALMING
Chevron Amethyst is a banded combination of amethyst and white milky quartz. 
This stone has all the properties of amethyst - soothing, calming, protecting; plus a few special features that make it excellent for personal growth and spiritual awakening.
This is a great peace for relaxation, self-discovery and higher states of consciousness.
 CHAKRAS: CROWN | THIRD EYE
ZODIACS: GEMINI, LIBRA, AQUARIUS, PISCES
Each tower is approx 8- 9cm in height