Calmer Llama - Room and Pillow Spray

Ethically
Sourced

Affordable
Crystals

Packed
with Love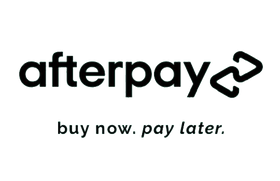 Flexible
Payments
Full of Essential Oils and Triple Distilled Spring Water.

The YC team have been personally using this mist for two years, and now we are proud to be able to supply this directly to our customers.
You will absolutely love this fresh, slightly sweet scent. 
Small enough to pop into your bag and use on the go. Perfect for your car or handbag, or on the bed side table. Simply spray the room or your pillow just before settling in for the night.


Ingredients: Lavender, Marjoram, Mandarin, Geranium, Patchouli, Jojoba, Sweet Orange & Chamomile Essential Oil
50ml Glass Amber Bottle.